Important information re. unused vacation days as of 31 December 2021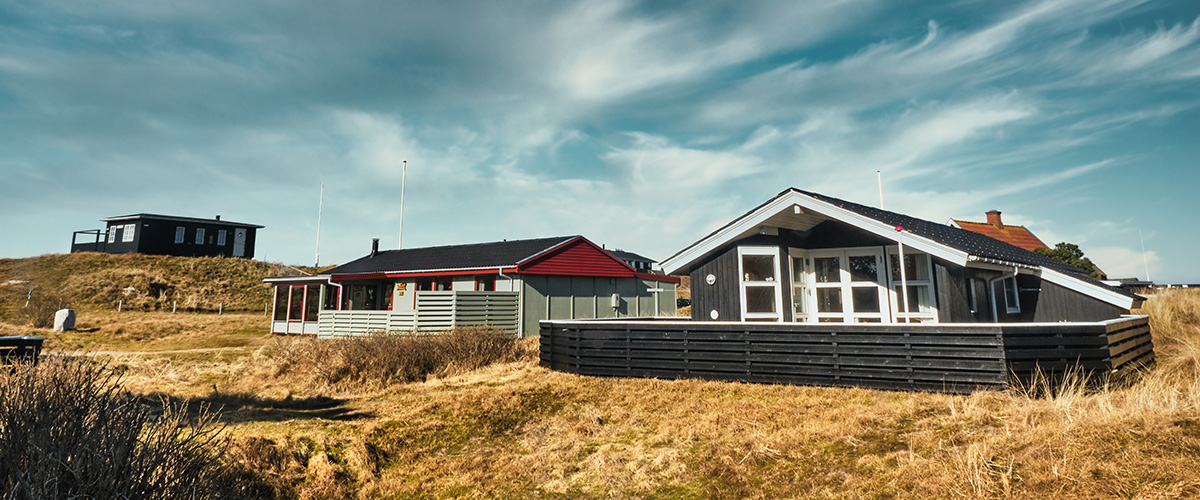 Executive summary:
Unused vacation days exceeding five days as of 31 December 2021 are lost by the employee and the employer has to pay the equivalent amount to AFF Vacation Fund. We recommend that employer follows up on unused vacation asap and action be taken if relevant.

Details:
The old vacation earning period ended on 31 August 2021 (from 1 September 2020 to 31 August 2021) and the new vacation earning period started on 1 September 2021 (from 1 September 2021 to 31 August 2022), in accordance with the new Danish Holiday Act.
All vacation days earned from 1 January 2019 through 31 August 2019 (16.64 days) and from 1 September 2020 through 31 August 2021 (25 days) are to be used no later than 31 December 2021 (vacation days earned in the transition year, i.e. from 1 September 2019 to 31 August 2020 are to be paid to LD special vacation fund, in accordance with information previously sent from the Danish authorities in the company digital mailbox "E-boks").
If all vacation days earned in the above mentioned periods are not used no later than 31 December 2021, then only five days can be transferred to the next vacation year. All days exceeding five days must be settled to the Danish AFF fund (labour market vacation fund) which means that the employee will lose all unused vacation days exceeding five and the employer will need to pay the value of the days exceeding five to the AFF fund.
We recommend that the company immediately reaches out to employees if any issue related to unused vacation days is expected. Please note that if any employees are to transfer vacation days then a written agreement between the employee and employer needs to be in place as well (e-mail confirmation will also be sufficient) before the end of December – if no agreement is entered into, then the five outstanding vacation days are to be paid to the employee before the end of March in the following year. If the employee has not been employed during the whole vacation year, then the employer needs to receive a written confirmation that the five days relate to the fifth vacation week.
If employees were not able to use the vacation days due to sickness or maternity- / paternity leave then the vacation days in question exceeding five days will be transferred to the next year and the five days will paid to the employee unless there is an agreement of transferring all days.
All vacation days transferred from previous years can be continued transferred on top of the mentioned five days. Again, here there need to be a written agreement every year regarding transfer of vacation days– if there is no written agreement, then the vacation pay is to be paid to the employee.
In addition, please note that any additional contractual- / special vacation days (in Danish "Feriefridage") are not covered by the Danish Holiday Act and treatment hereof depends on the individual employment contract. If a union agreement is entered into, then special terms could be stated herein.
Please do not hesitate to contact us if you have any questions or comments to the above.


Overview of earning periods:
1 January 2019 to 31 August 2019, total number of days earned in the period = 16.64 days (2.08 days per month x 8)
1 September 2020 to 31 August 2021, total number of days earned in the period = 25 days (2.08 days per month x 12)
Only allowed to transfer totally = five days
(1 September 2019 to 31 August 2020, total number of days earned in the period = 25 days relating to the transition year where the vacation accrual is to be paid to another special vacation fund (LD), in accordance with previous information, i.e. no vacation days for employees to be taken and these days are not part of the above)